Sleek designs with
plenty of laid-back coastal vibes.
Burano
Burano Apartments in Long Beach feature a sophisticated combo of sleek Italian design with boutique undercurrents. Each of our studio, one- and two-bedroom apartments are one of a kind, with sophisticated options to fit your individual taste. The ocean-facing balconies absorb Long Beach's waterfront energy, which is just what you envision for a laid-back coastal lifestyle. Burano's location in Long Beach can't be beat! Everything you need is within a close distance, which is a true luxury in Southern California.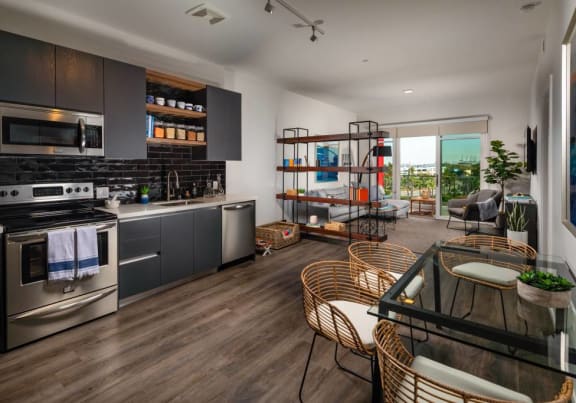 Neighborhood
The Local Atmosphere
Burano Apartments are located in a pocket of Long Beach with access to all that the city has to offer. Located just off Ocean Avenue, you can realize a truly convenient Southern California lifestyle. Set out to enjoy upscale dining, live music, retail therapy, and tend to all of your everyday needs. In addition, we are minutes from the Shoreline Pedestrian Bike Path where you can enjoy 3 miles of the California shoreline.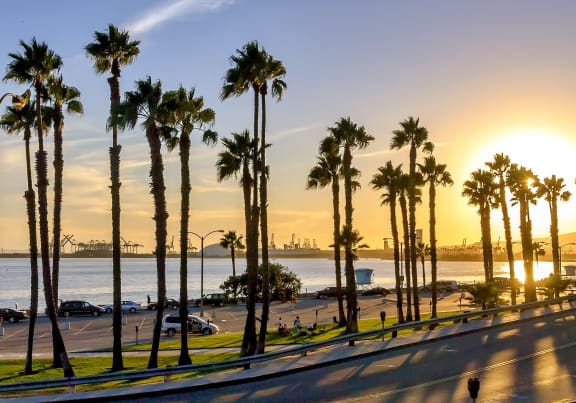 Photo Gallery
ALL FRILLS INCLUDED